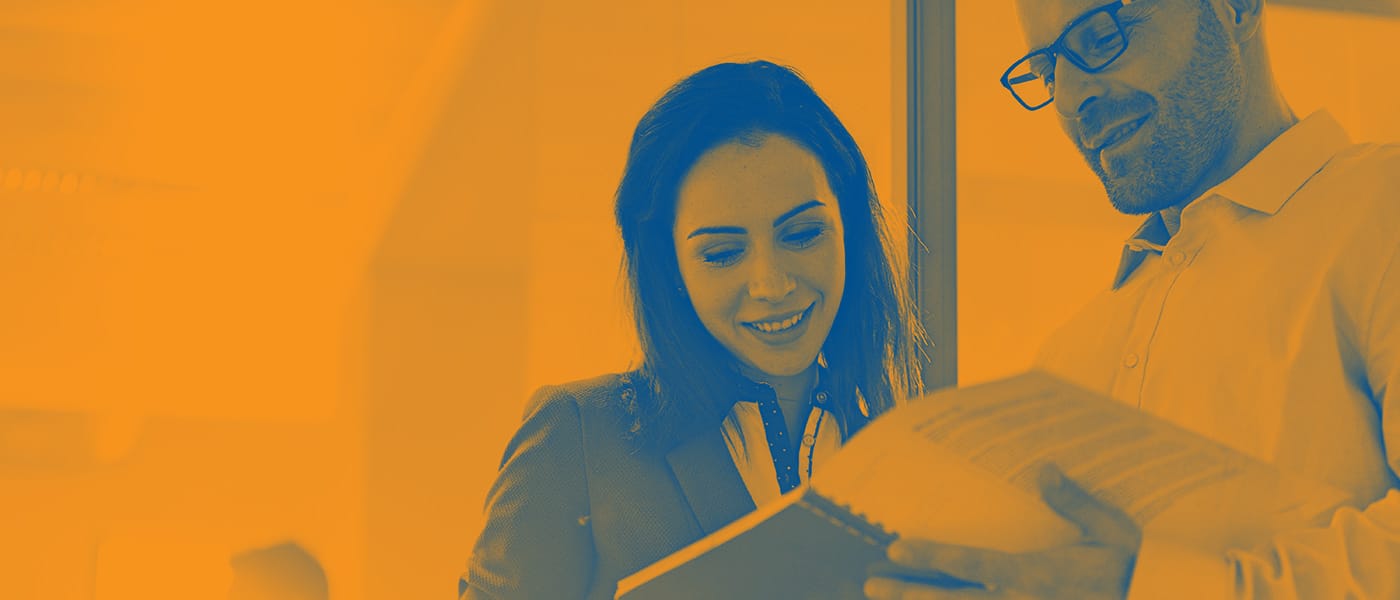 TRANSFORMATION STARTS HERE
Training and resources for achieving and sustaining Operational Excellence
The right training can accelerate the success of your Operational Excellence initiative. Offered in a variety of formats, including group, private, independent, and coaching, the Institute for OpEx's five core courses make the perfect launching point for transforming your manufacturing or office operations.
New to Operational Excellence? Start here.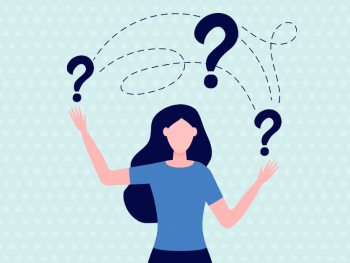 Learn the practical definition and principles of Operational Excellence that applies to every level and every person in the organization.
Latest Articles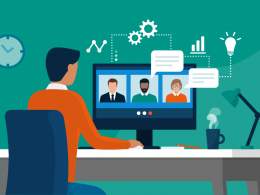 Companies Who Trust Us With Their Teams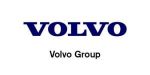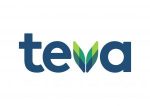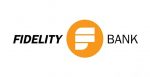 Prefer to work on-site with our coaches?
The Institute for OpEx has coaching options including direct assistance with implementation and strategic growth plans that can accelerate your project from paper to production in as few as six months.
Translating knowledge from the classroom into action for the results you need quickly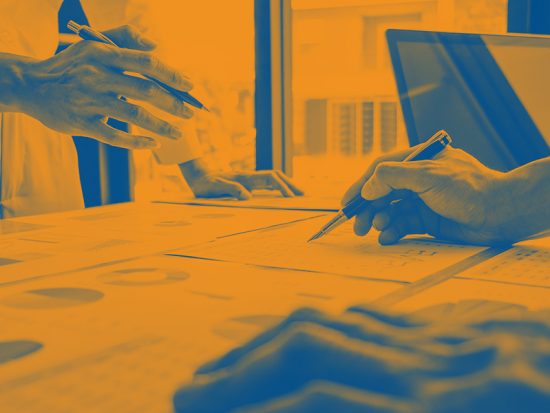 Strategic growth plans to revolutionize your entire organization and accelerate your objectives
From downloadable white papers to expert instructional webinars.
Whether you are just starting to transform your operations and workflow or a seasoned veteran, we have handpicked the Operational Excellence resources you need. Check out our white papers, infographics, webinars and more!
Featured White Paper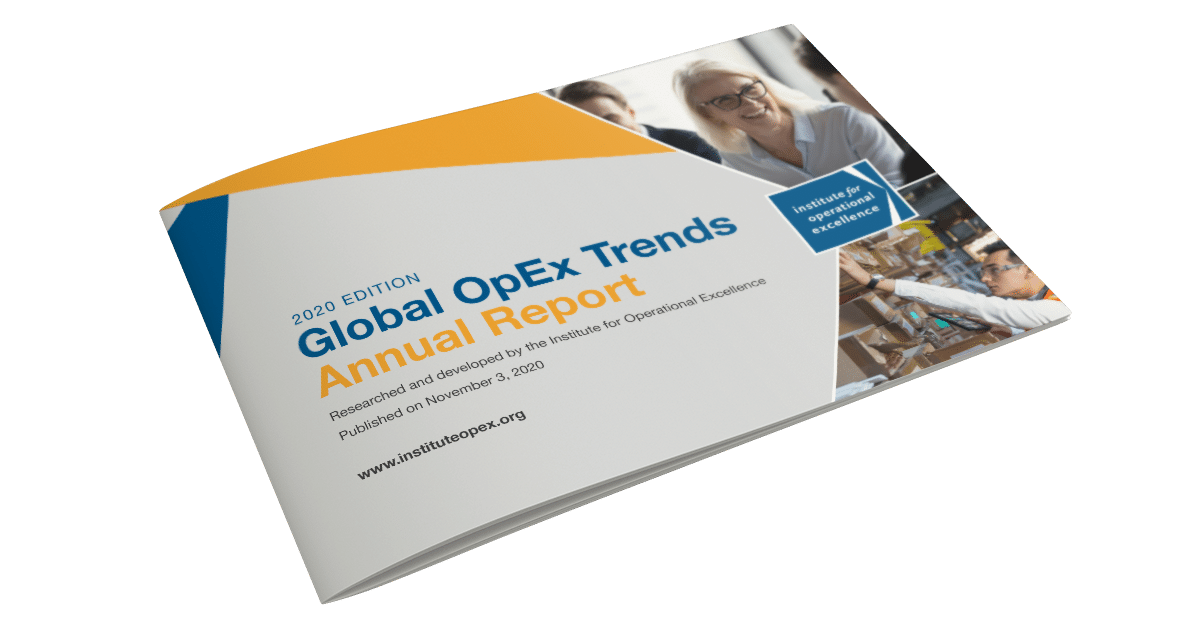 2020 Global OpEx Trends Annual Report
Upcoming Webinars
[tribe_events_list category="webinars" limit="3″ cost="yes"]
The right Operational Excellence books, tools and aids to keep your team on track.
From award-winning books to innovative products and cultural aids, we have everything you need to seamlessly create value stream maps and drive momentum for the changes.